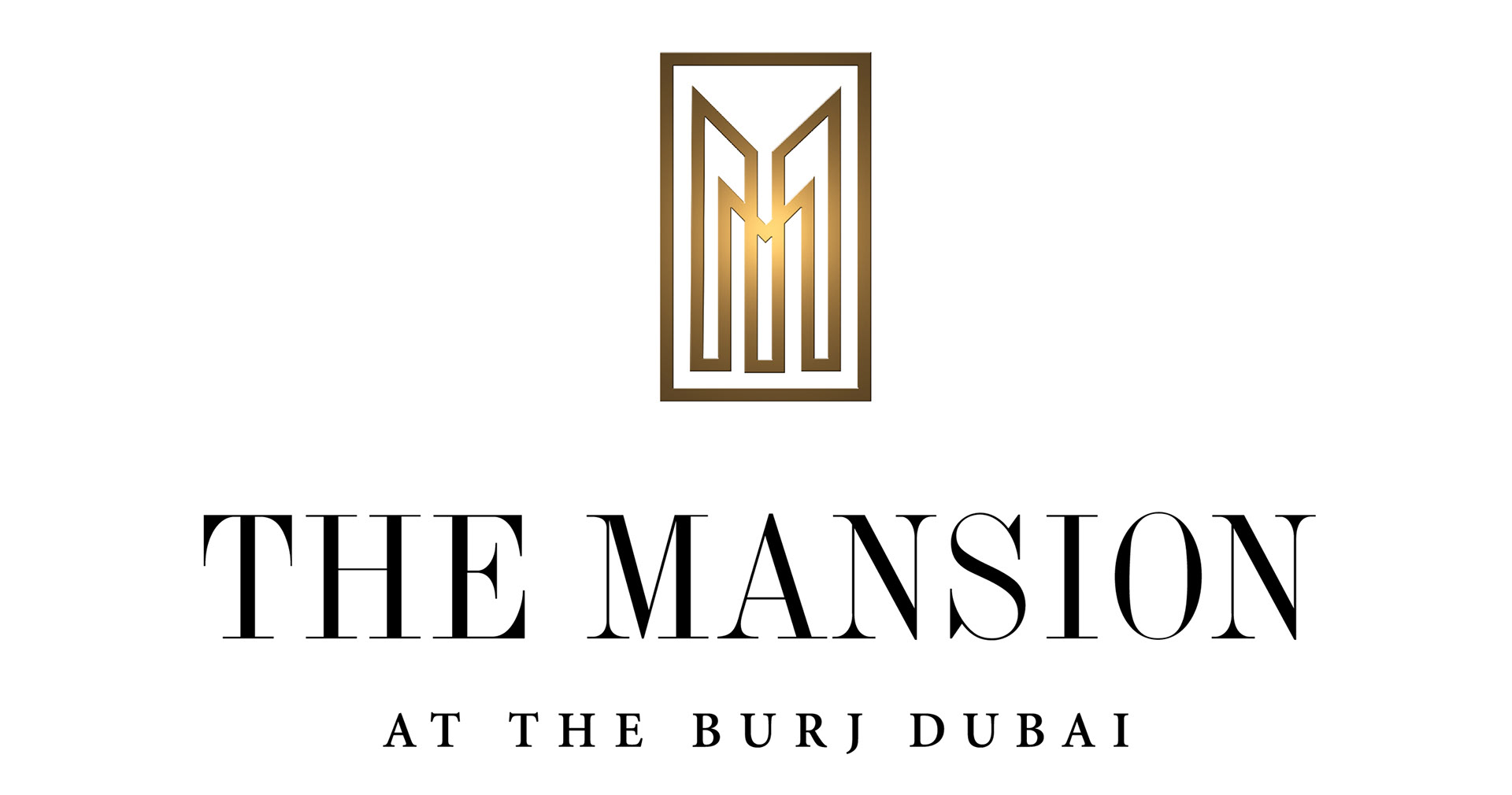 Logo for a new, luxury high-rise hotel located at the Burj Dubai; the world's tallest building. The logo mark "M" can also be seen as opening doors, welcoming guests to unparalleled, elegant accommodations.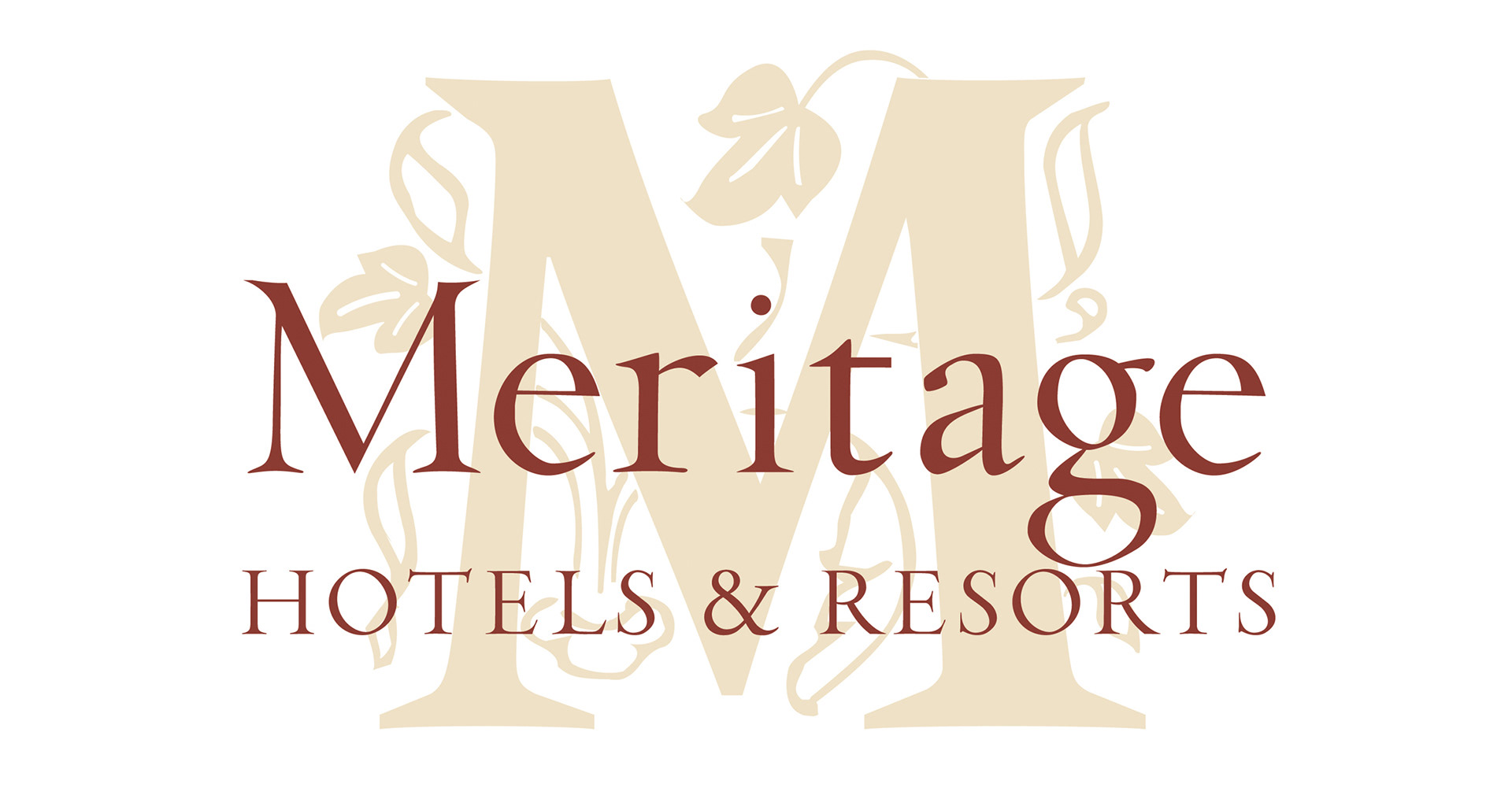 Napa Valley luxury hotel, named for the Meritage wine blend.                  Logo design features prominent initial "M" surrounded by vines and leaves, reminiscent of an established winery's crest.

Logo for a boutique lodge on a private island off Sitka, Alaska. Client wanted contemporary logo to reflect their modern take on an Alaskan lodge, but with a nod to the area's Indian roots. The typography reflects dual nature of twins, with a mark that reduces the name into a simplified, memorable graphic.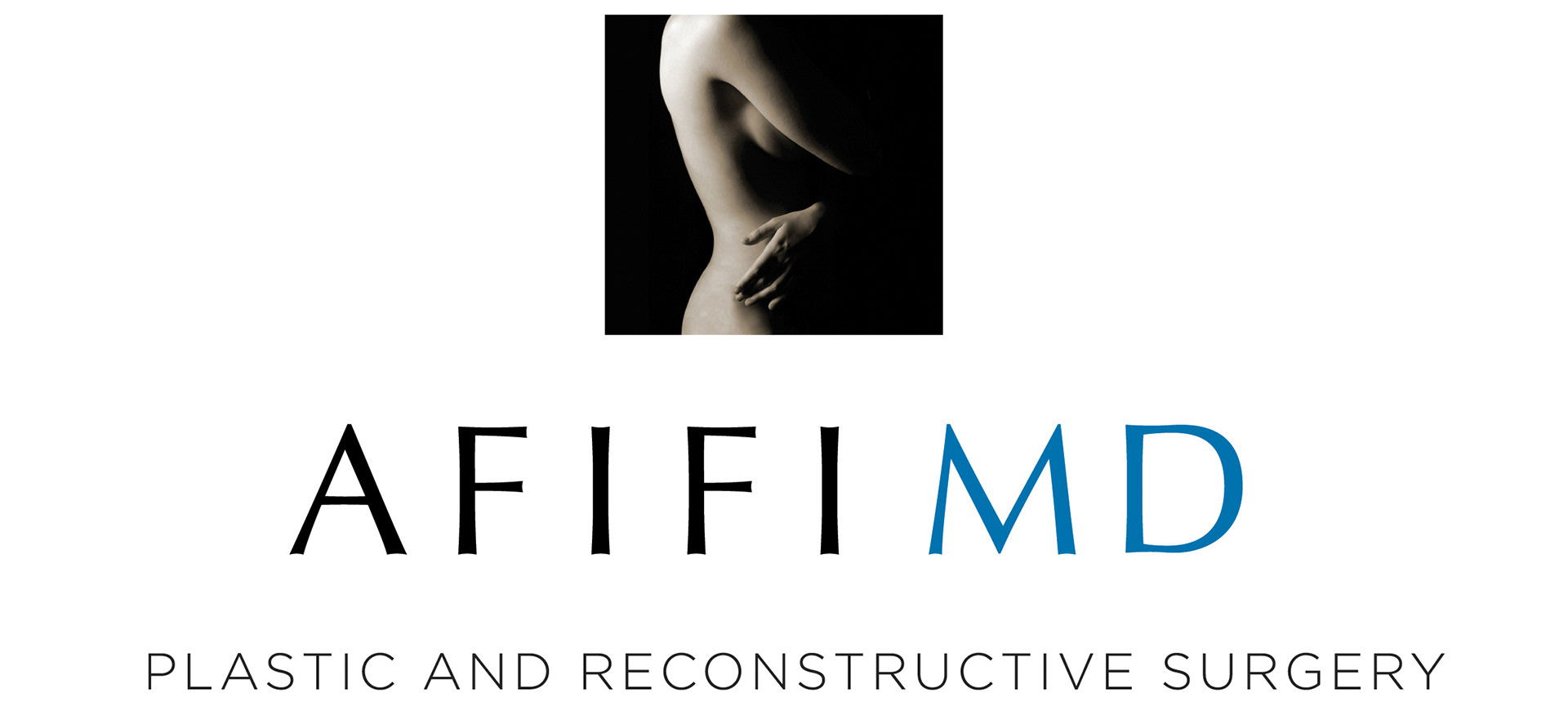 Dr. Afifi, wanted a bold and elegant identity that would distinguish her from the many plastic surgeons in the Newport Beach area.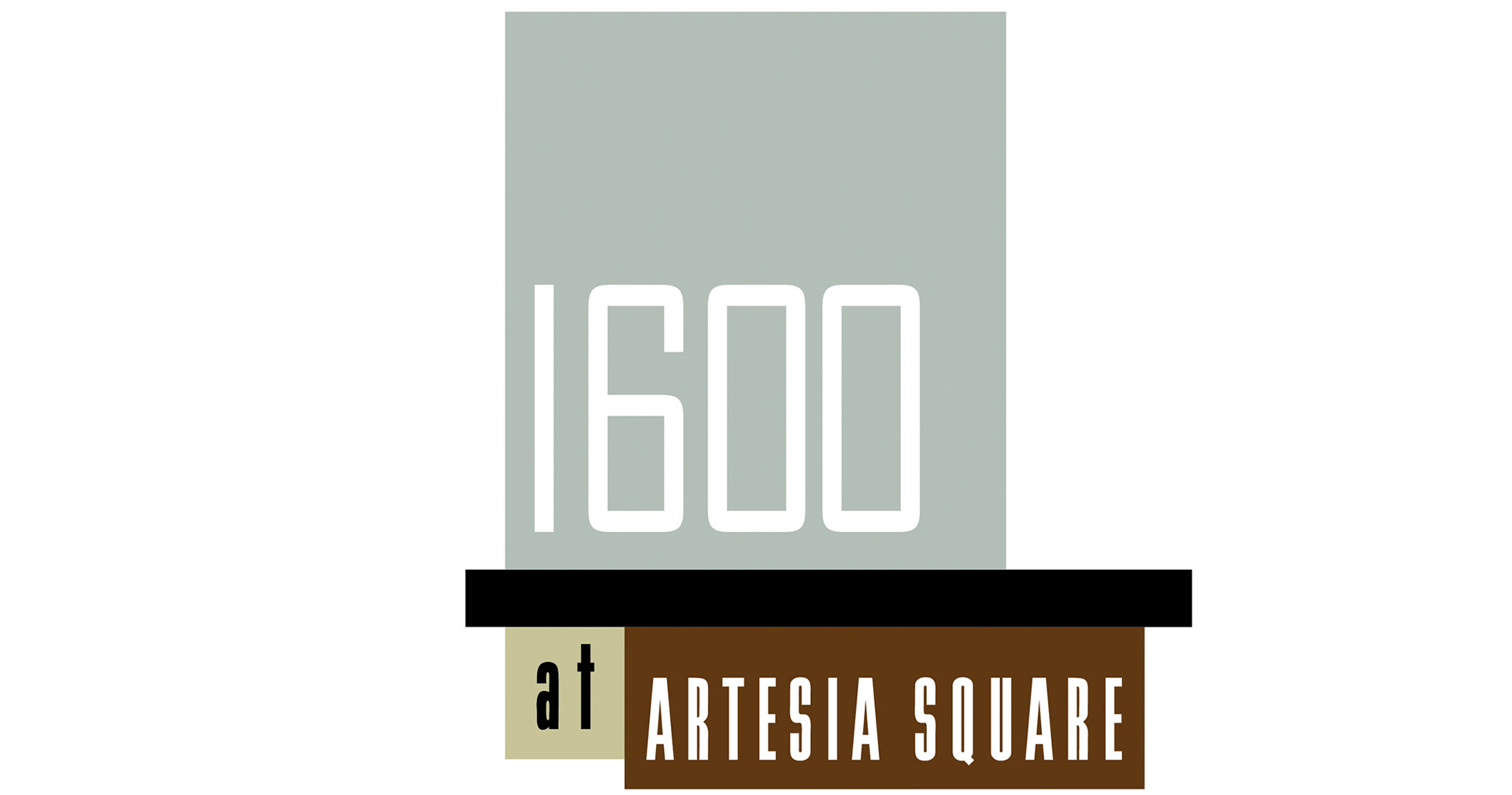 Logo for stylish, contemporary, three-story live-work lofts and townhomes in Los Angeles.

Logo design for new luxury single-family homes that blend contemporary style with Spanish architectural details.